The Kearney Hub's Mary Jane Skala is the overall sweepstakes award winner in the National Federation of Press Women's 2020 Professional Communications Contest.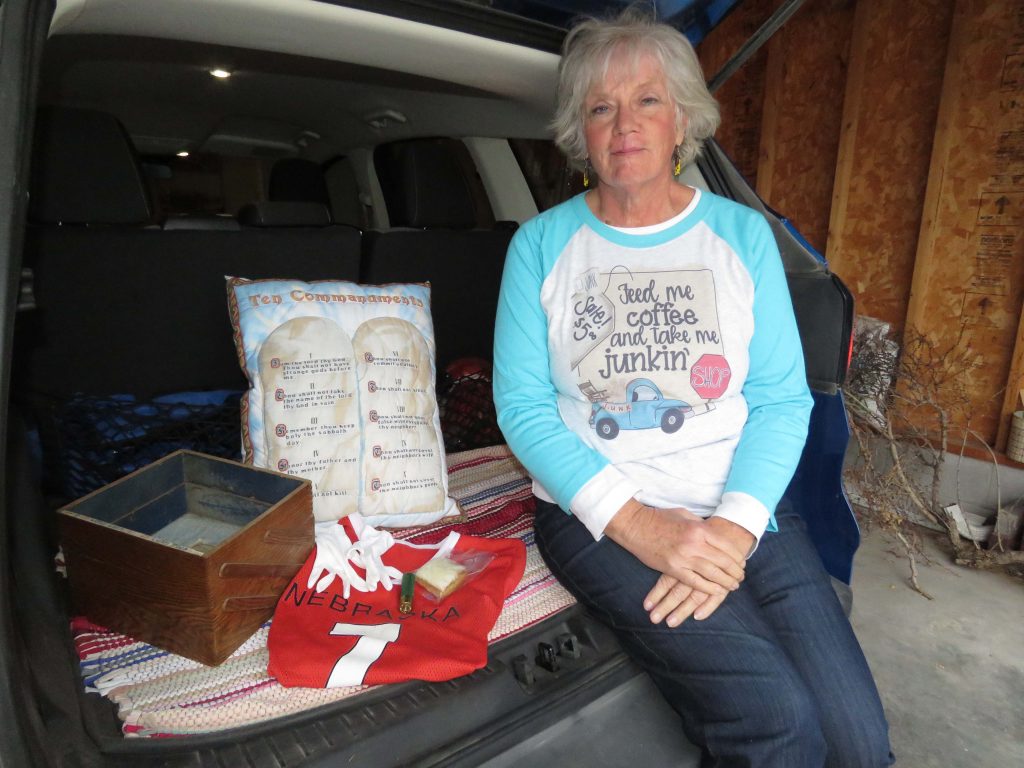 The award was announced June 20 in an NFPW online event. The 2020 national conference in Little Rock, Ark., was canceled because of COVID-19.
Skala writes features and covers health issues. Her weekly column often includes her experiences in moving to corn and cattle country after 40 years as a newspaper editor in Cleveland.
This is her second sweepstakes win. The first was in 1996 as a member of NFPW's Ohio affiliate. She also has been in the top three in the national contest several times.
NFPW President Gwen Larson of Emporia, Kan., praised Skala for her accomplishments.
"Mary Jane is a gifted writer. Her national awards came for articles in religion, science and technology, style, travel, crafts plus both personal opinion and humorous columns, as well as continuing coverage," Larson said. "Where it might be tempting to specialize in one or two topics, Mary Jane's readers are blessed by her talented storytelling on any number of subjects."
The second-place sweepstakes award went to Tracy Frank of Fargo, N.D. Kaylene Johnson-Sullivan of Palmer, Alaska, was third.
For the seventh consecutive year, Delaware Press Association captured the first place affiliate award. Delaware also won the top affiliate award in 2007 and 2011.
NFPW is a nationwide organization of women and men pursuing careers across the communications spectrum, including print and electronic journalism, freelancing, new media, books, public relations, marketing, graphic design, photography, advertising, radio, and television.