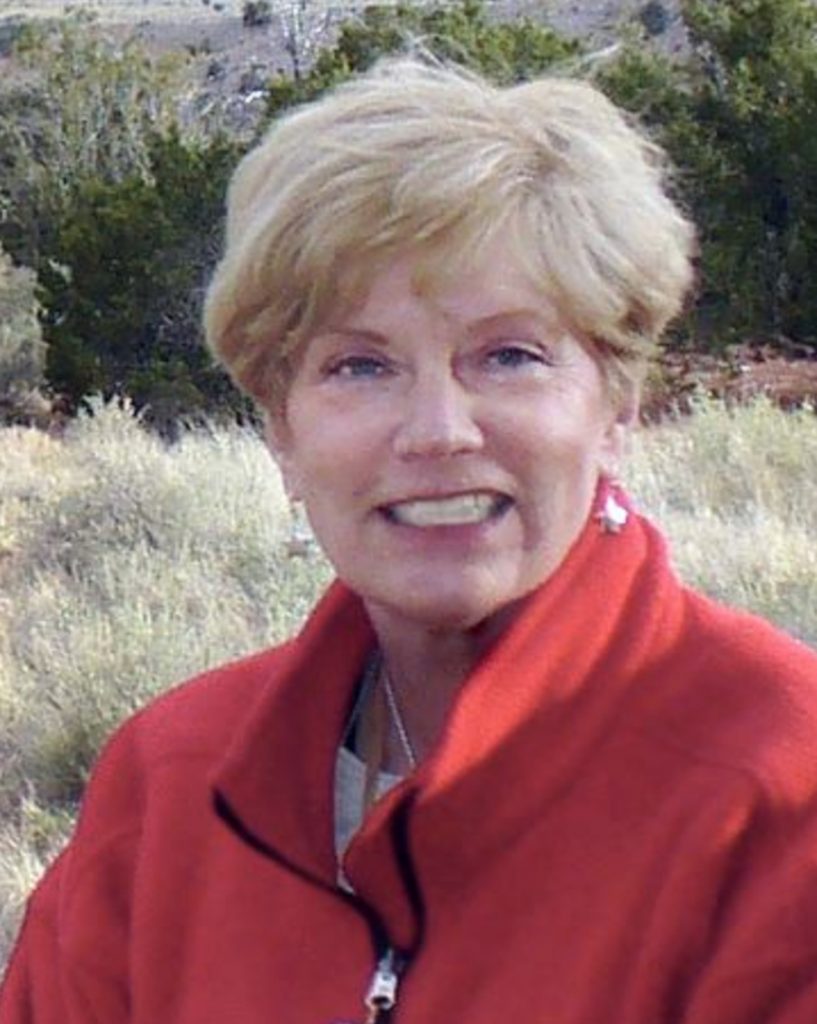 Nebraska Press Women named Kearney Hub lifestyles reporter Mary Jane Skala its Communicator of Achievement (COA) at the group's virtual fall conference on Oct. 17.
Skala honed her journalistic skills at the Sun News chain in Cleveland, Ohio, where she worked her way from reporter to senior editor in charge of 22 suburban newspapers.
During nearly all of her 40-plus years as a journalism professional, she has been a member of the National Federation of Press Women (NFPW) and one of its state affiliates, which she credits for helping her polish her career, make connections and see parts of the U.S. that she might never have seen.
Through one of those connections Skala found her way to the Kearney Hub and to Nebraska Press Women.
Skala has served both the national and state organizations as an officer and a board member for many years.
She has also won numerous writing awards in Ohio, Nebraska and national communications contests. Skala is a two-time national sweepstakes award winner of the NFPW contest – once in 1996 and again in 2020.
"The truth is, she can report and write about any topic from hard news and technical topics to personality profiles and light features. And she finds all those topics and every person she's ever met interesting," stated members who nominated Skala.
The COA Award is the highest honor bestowed upon an NPW member. It recognizes achievement in the communications profession, service to the community and industry, and leadership in the organization.
Skala will represent Nebraska in NFPW's 2021 COA competition at the convention in Little Rock, Ark.